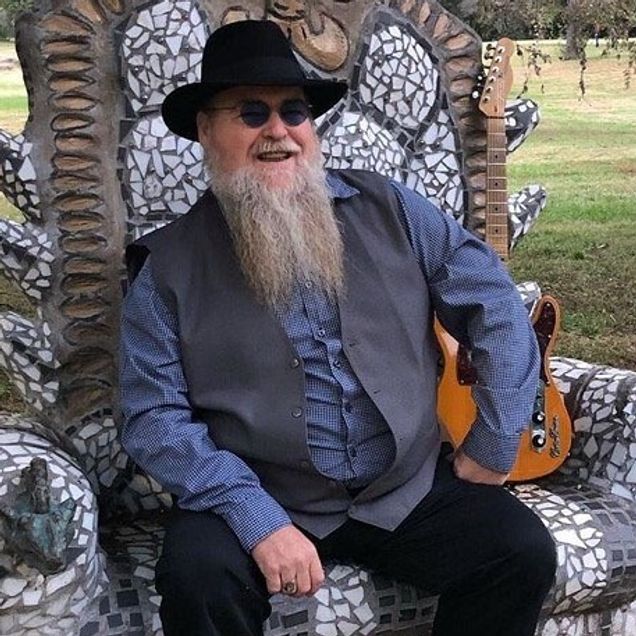 Thank you for stopping by.
We continually update the calender with new events asap.
Please check back frequently for the latest additions.               
Take care of yourselves, and be kind to others. - Jeff
Jeff Chapman is a seasoned performer, vocalist, bandleader, and songwriter with over 45 years experience. Jeff has absorbed everything musically since his childhood, drawing from his Southern Gospel roots, traditional country, southern rock and blues. His song writing encompasses all of those early influences, creating unique original tunes, that include every day life. 
From a solo acoustic performance, or his band of over 40 years with brother Jerry Chapman, to the full presentation of his band Brother Jefferson, Jeff Chapman continues to entertain audiences throughout the midwest and beyond. Always striving to give those in attendance the best musical experience possible, whether through live performance or recording, in his own words, "the music always comes first"!
_____________________________________________________
You are visitor number: 23193